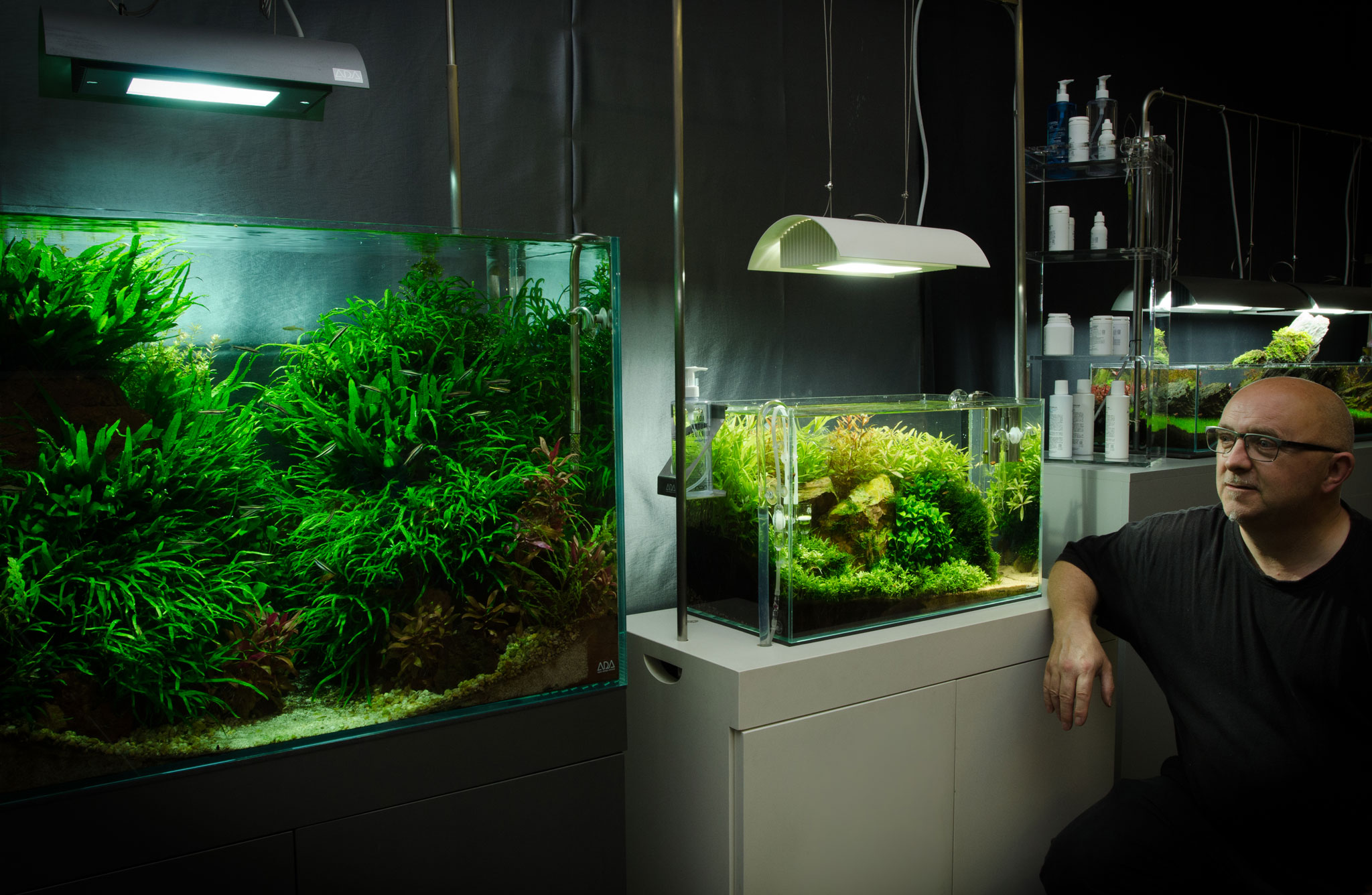 It has been our pleasure providing a physical space for aquascaping goods and advice for the past 11 years since our beginning back in 2007. The Green Machine shop has been a real adventure for all involved but it's placement in North Wales has not been easy for all of our clients and fans to reach.
James Findley and our team have decided to close our physical shop which means we are running a huge sale for a limited time while we partially clear our warehouse. We won't be restocking products, so be quick if you want to avoid disappointment.
Moving forward, this will allow us to focus on providing aquascaping information and videos on our website and video channels which are enjoyed by millions of people around the world every day. You can look forward to new content published more frequently.
A word from James…
It is with mixed feelings that I have decided to close our shop in North Wales.

My book containing my complete knowledge of the hobby will be published shortly and will be available both digitally and in hard copy.

I will be signing the first 100 hardbacks.

I am approaching 63 years of age and wish to spend more of my time with my wife, my family and my friends.

May I take this opportunity to thank everybody for their loyal support over the past eleven years.

Over the coming months The Green Machine will be offering some fantastic discounts with a view to clearing our warehouse, in particular our wide range of hardscape materials will be offered at 50% discount and other remarkable bargains will also be available.

Once again thanks to everybody for your loyalty and belief in what we have done here at TGM.
James Findley