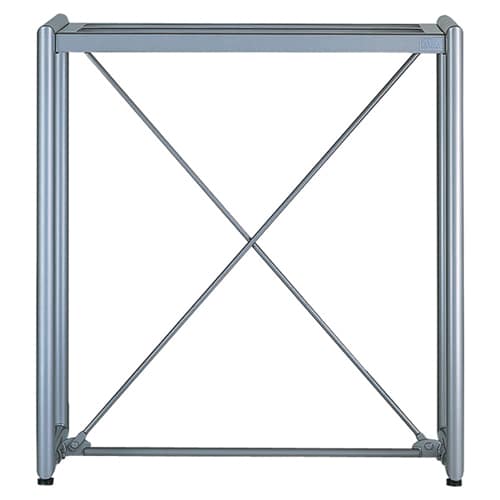 ADA Garden Stands and their accompanying Garden Stand Racks (these attach onto the Garden Stand to provide storage) are now available to purchase online.
This is the first time that they have been available in the UK, and they have proven very popular – we have already sold out of the ADA Garden Stand 90!
These products will be dispatched at the end of August 2010.
ADA Garden Stand set ups are unique and iconic – their minimal simplicity and modern elegance perfectly compliments and enhances any aquascape.
If you would like to see one in all its glory then call in to TGM where there is a full ADA Garden Stand set up, including ADA Solar I, ADA Solar I arm stand and ADA Super Jet Filter. All these items are available to purchase – call us in store for more information on 01978 265 090.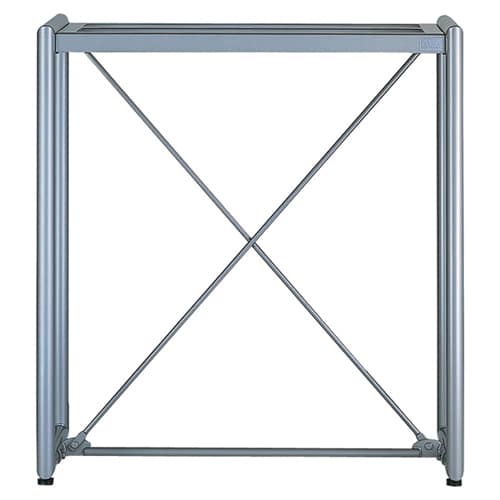 TGM
The Aquascaping Specialist