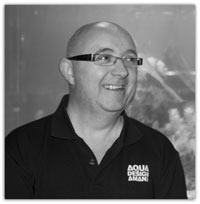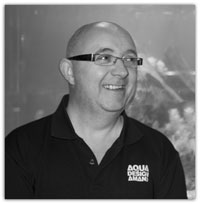 Professional aquascaper and founder of The Green Machine, James Findley, will be doing an ADA Nature Aquarium demonstration at the Aquatic Design Centre in Central London on Friday 4th November.
James will be planting a 90cm ADA Cube Garden Aquarium for the Aquatic Design Centre (ADC) in London, so feel free to call in and watch it progress!
Event: ADA Nature Aquarium Demonstration
Location: Aquatic Design Centre, Central London
Date: Friday 4th November
Time: 5.30pm onwards
Watch this space for more information.