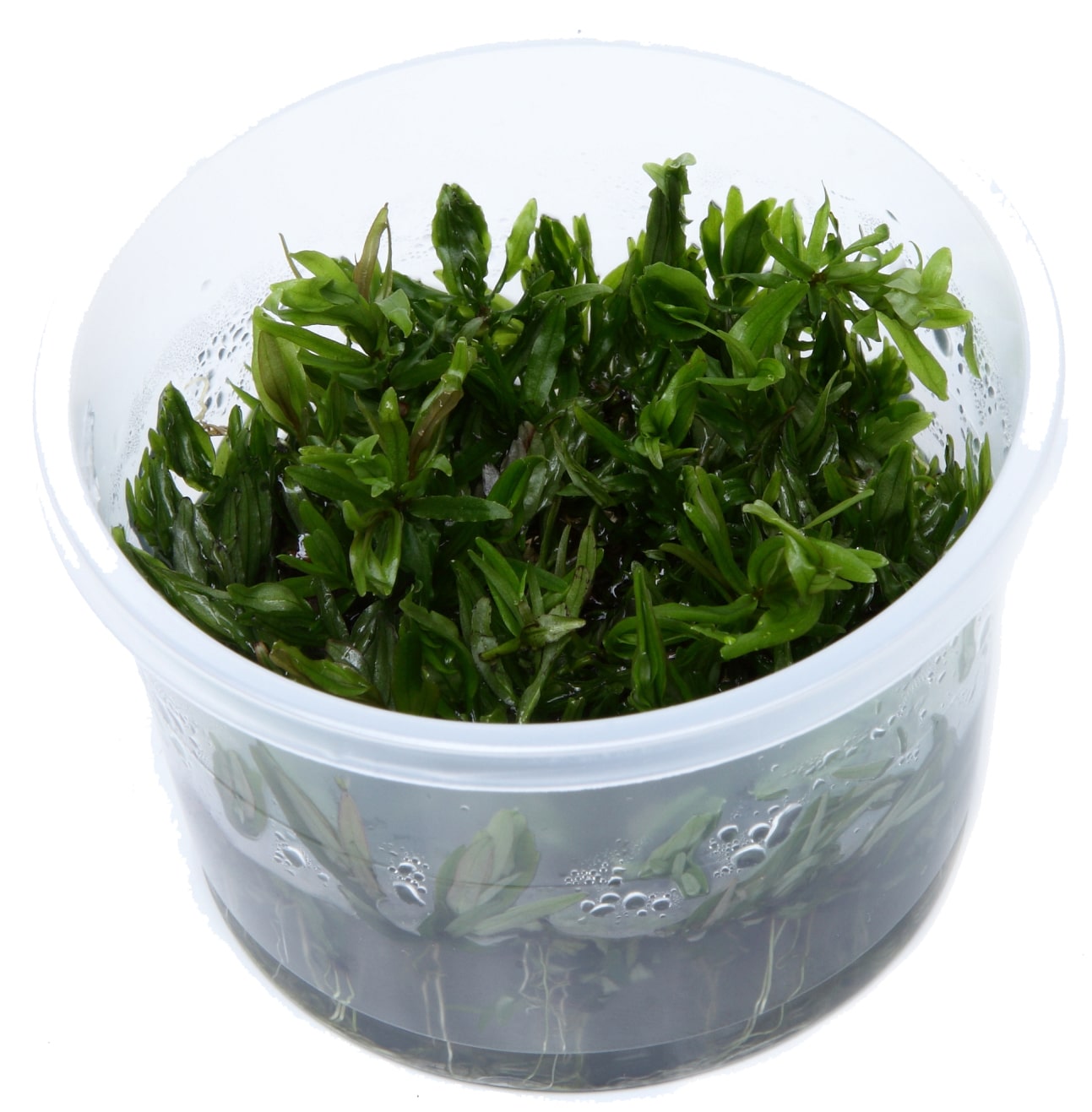 We are very pleased to announce the addition of the following 7 plants to our online plant catalogue.
A couple are Tropica 1-2-Grow versions of plants we already have, but the rest are new additions to our species list- exciting stuff!
Look out for future aquascapes by James Findley which may feature these wonderful aquatic plants!
You can begin ordering them now via the following links…
Click the links for full details, images etc.