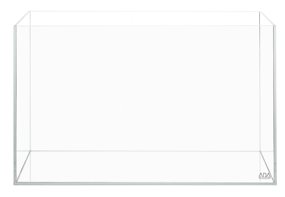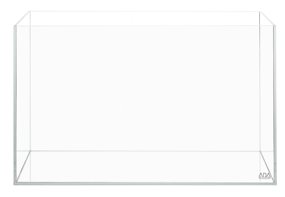 The Aquarium is the aquascaper's blank canvas: the frame for the Nature Aquarium.
Ironically, its greatest achievement is to appear invisible, unnoticed, undetectable.
The greatest aquariums go unnoticed, giving all the glory to your underwater garden within.
Because your choice of aquarium is so important, we have put together an Aquarium Selector Page so you can see all the various sizes, options and prices for yourself in one easy place.
To go to the Aquarium Selector Page please click here.
For more advice on which aquarium is right for you, please contact us now, visit our store where you can see a large choice of aquariums on display and usually take one home with you that day, or phone us on 01978 265 090.