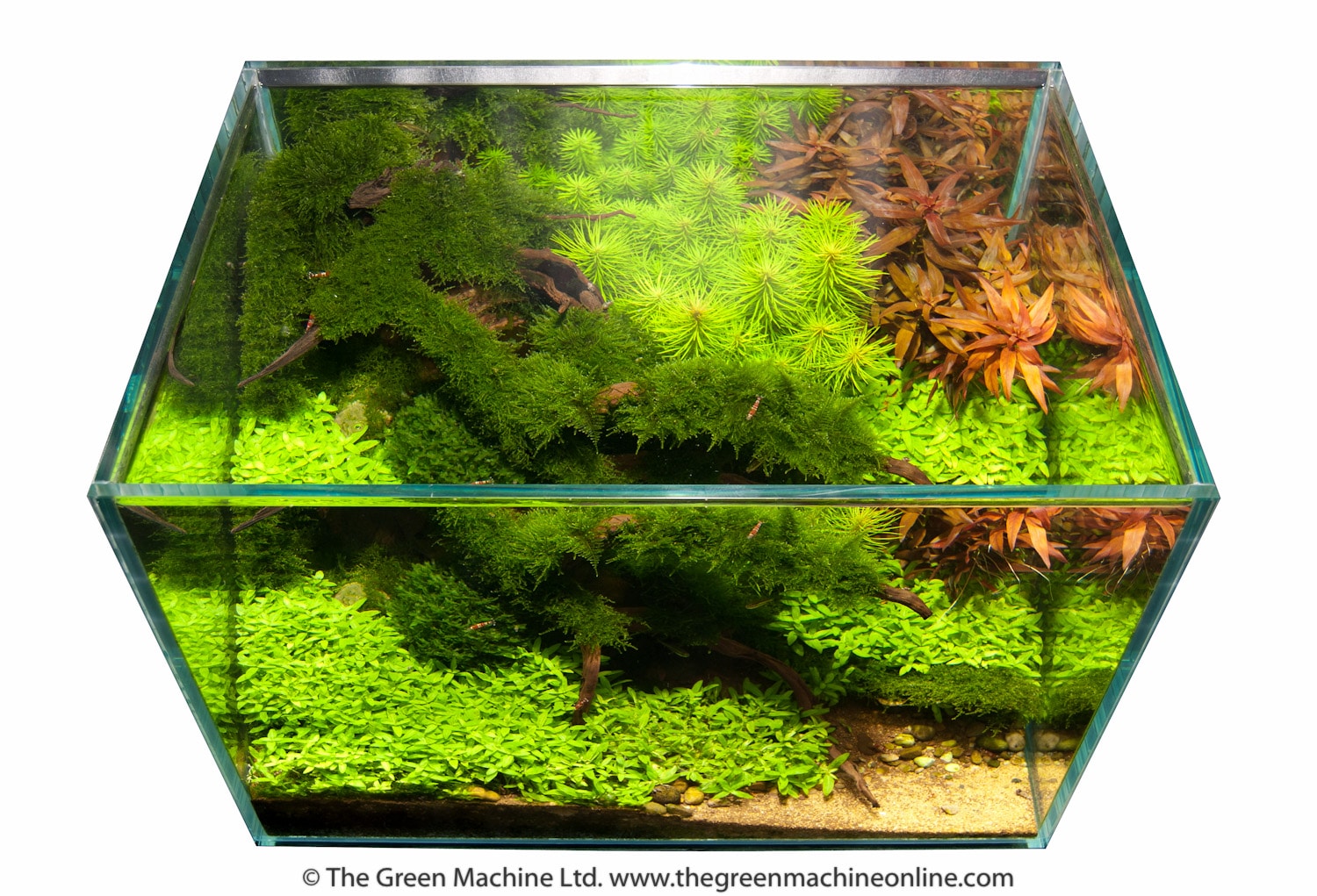 This beautiful aquascape was planted by famous UK aquascaper and founder of The Green Machine, James Findley.
James explained how he wanted to re-create a natural river bank, in the true Japanese Nature Aquarium style.
Throughout his career, James has been influenced by Takashi Amano and the Nature Aquarium style that is so prolific in Asia and this aquascape was a testament to the power of the true Nature Aquarium style.
To view more of James' work, please visit our Aquascape Gallery and to read aquascaping articles and tips please visit our Tips and Tricks.
If you would like any advice about your Nature Aquarium, aquatics or aquatic plants please visit us in store, call us on 01978 265 090 or email us and our expert staff will be happy to help.
If you would like to meet James Findley please call ahead to ensure that he is available, or contact us to book a personal aquascaping consultation with James.