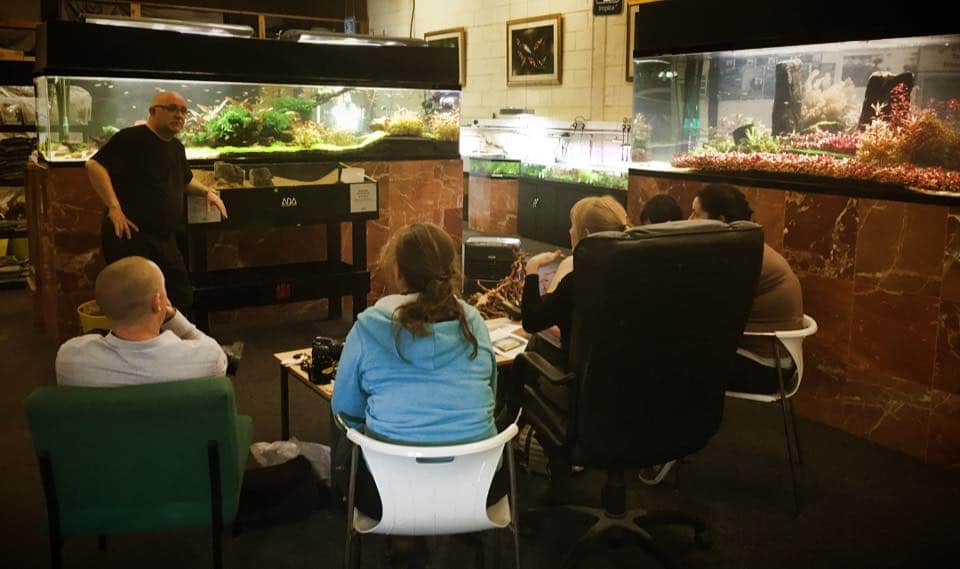 Today James Findley is training a team from Chester Zoo in aquascaping techniques.
The team are creating several Nature Aquariums as part of the new 'Islands' project at the zoo. The aquariums will be located in the new Monsoon Forest building which will be the largest indoor biotope in the UK.
The extension to the zoo is currently the largest building site in the UK and will be the biggest extension to a zoo in UK history- wow! It opens on Monday 13th July 2015.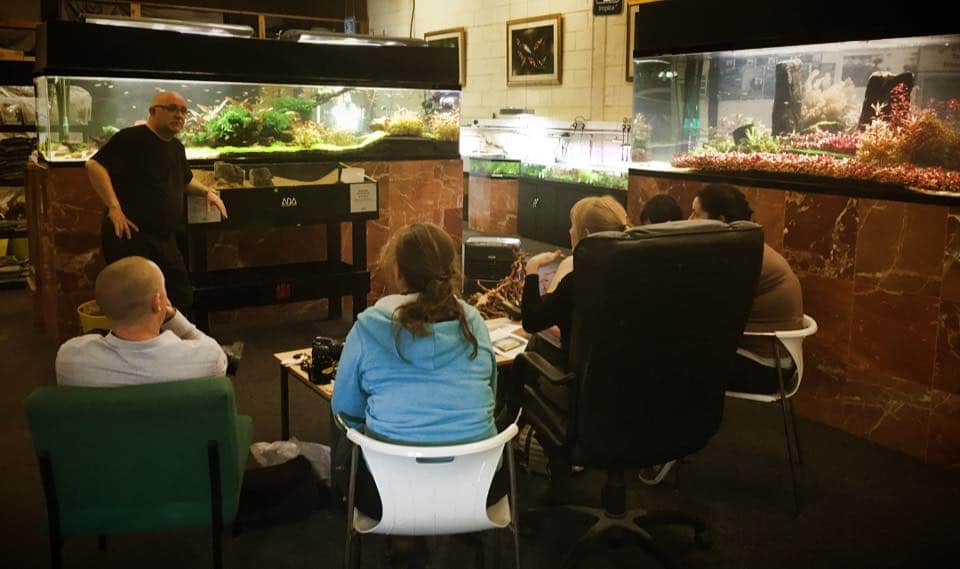 We're very excited that there will be true nature aquariums on display, and are pleased to be working with the zoo to help them achieve some stunning planted tanks.
As part of their training James has talked the team through each aspect of creating a planted tank… offering advice, answering questions and giving them hands on practice at creating layouts and working with aquascaping tools.
We'll post some updates and images as the project progresses.