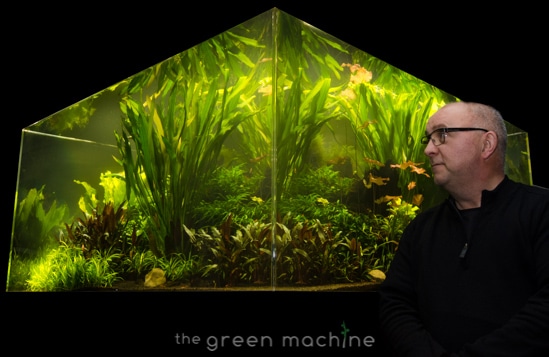 Nature's Chaos Transformed!
** Read the new article and watch the video here »
Now 3.5 years old, this super tank was transformed into a jungle style scape. Soon we'll publish more photos and videos, telling you how and why this was done.
The age of this tank is a testament to the longevity and high quality of ADA Aqua Soil – the ultimate substrate for your planted aquarium!