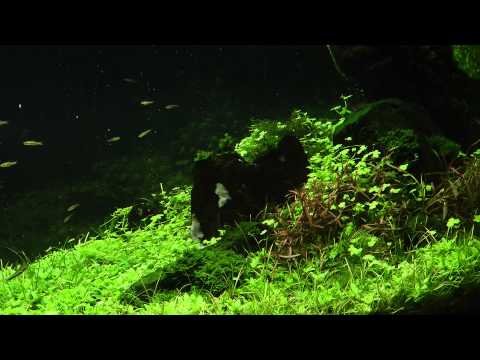 Measuring a huge 305cm x 61cm x 61cm, James has created another stunning Nature Aquarium in store at The Green Machine.
This video shows footage shot at 1 year into the life of 'Reciprocity'. You can see this aquascape being created in our 40 minute long 'making of' documentary which you can watch on the journal page or on our YouTube channel.
As always, it's best to see it for yourself, but because we know that not everyone can travel to see us, we've created these videos. We hope you like them!
You can see more of James' iconic work throughout our website in our Aquascape Journal section and our Aquatics Gallery.