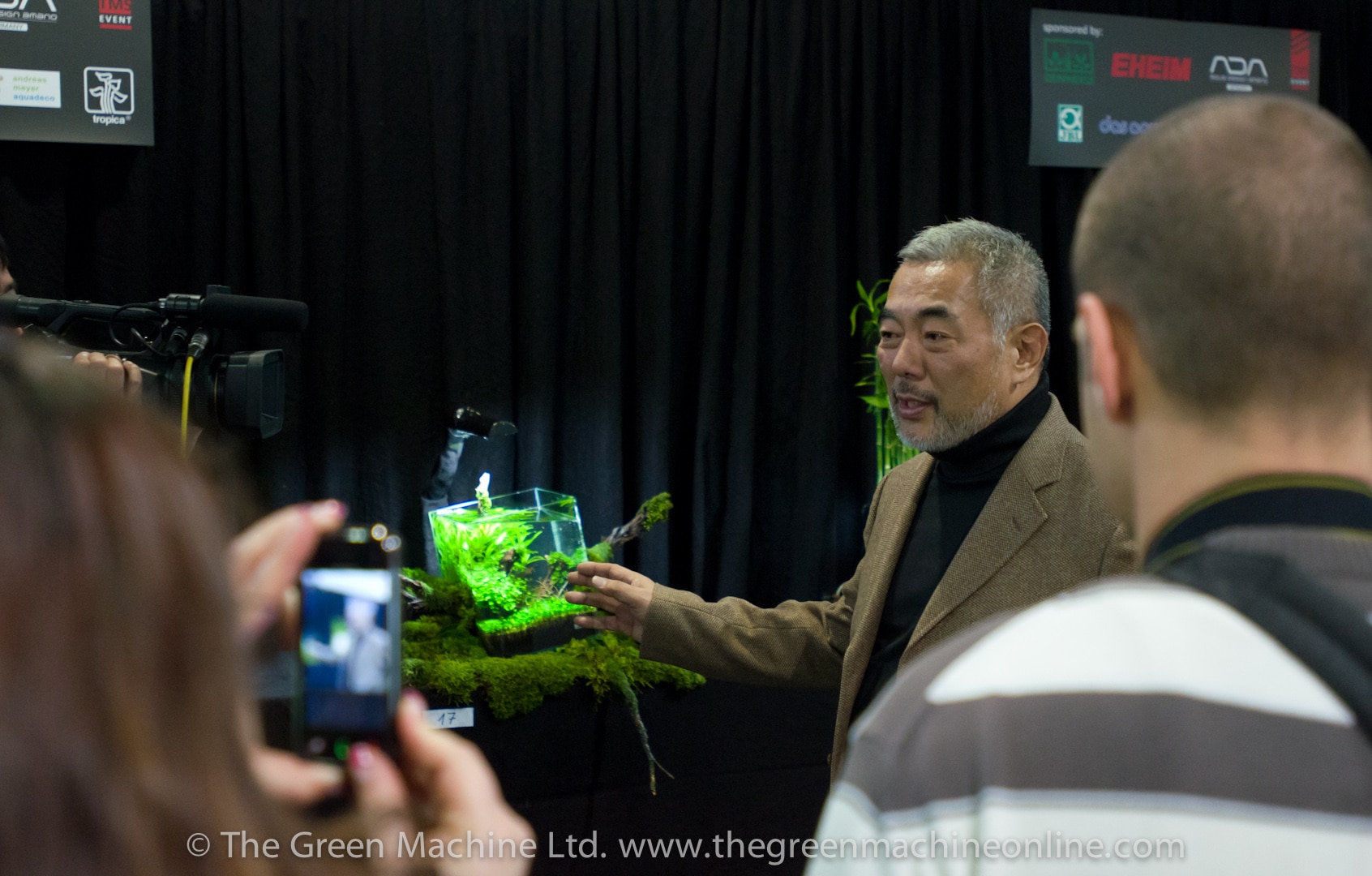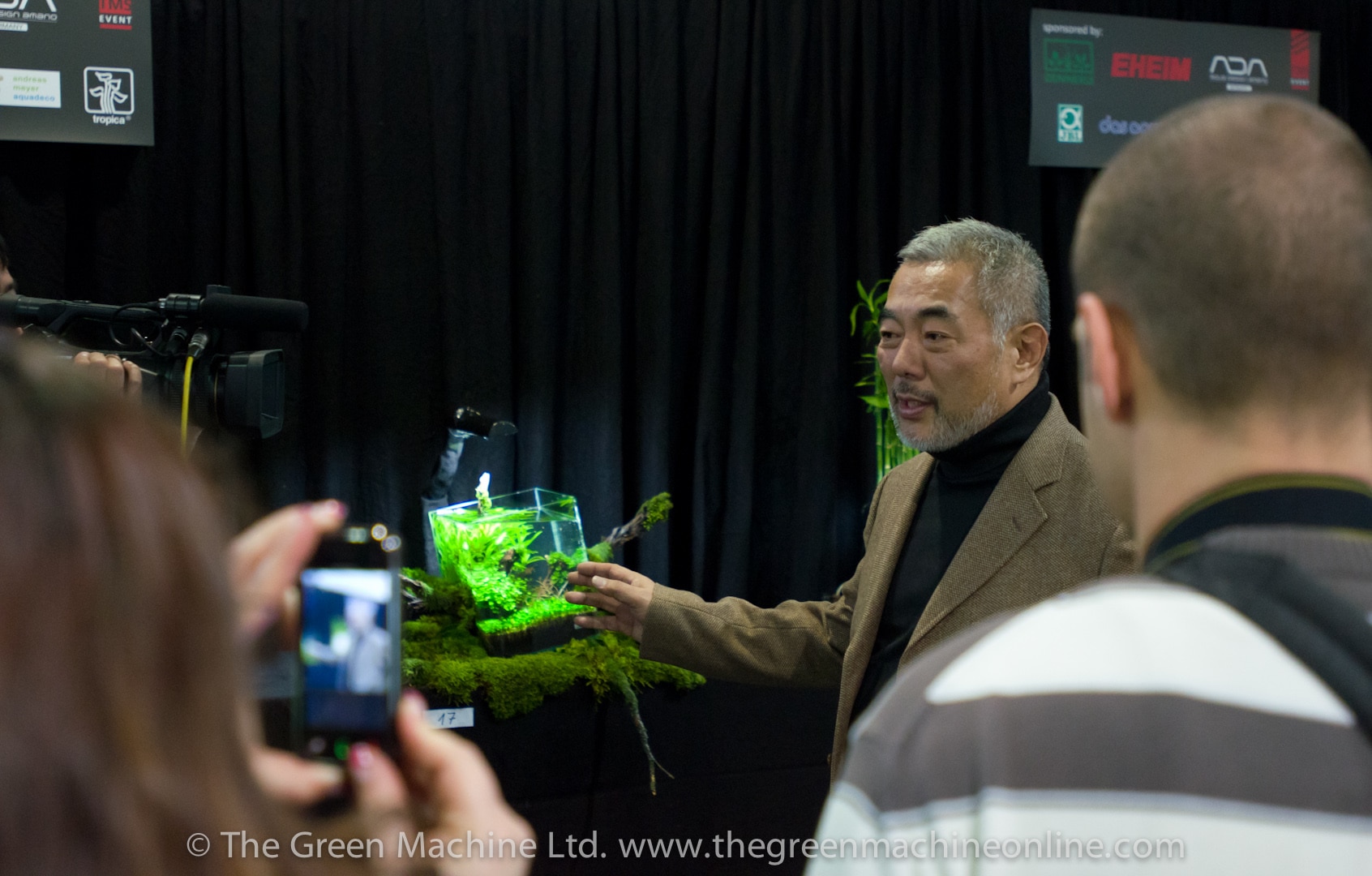 Famous aquascaper and founder of Aqua Design Amano, Takashi Amano, has written an article that has been published in this month's Practical Fishkeeping Magazine.
It features beautiful images of Takashi Amano's Nature aquariums and a timeline of his life and achievements.
At The Green Machine we are proud to be the UK's largest stockist of ADA. We use all the products we sell, so that you can be confident that you will receive expert, practical, tried and tested advice from all our experts. We have even met Mr Amano to make sure that we understand the Philosophy of ADA.
For more information:
– Read more about Takashi Amano here
– Read more about the philosophy of his company Aqua Design Amano here.
– To see more of Mr Amano's Nature Aquariums view our Gallery here.
– To see s Nature Aquarium created with ADA products view 'Five Stones' Aquascape by James Findley here