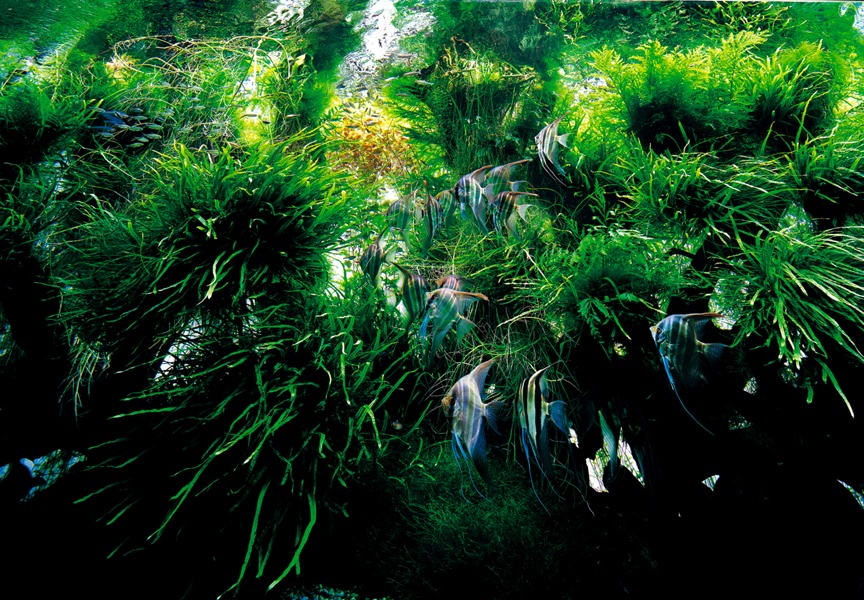 Takashi Amano and Aqua Design Amano
Aqua Design Amano, otherwise known as ADA, was founded by famous aquascaper Mr. Takashi Amano.  ADA is a product of Mr Amano's love of nature and his  unusual ability to recreate the natural world. Read more about
The History of Takashi Amano and ADA here
.
ADA provide absolutely everything you need to create your very own Nature Aquarium.  All of ADA's items are researched, developed and tested, in their experience, to the very highest standards: the standards of Mr Takashi Amano himself,  so with ADA you can be confident that that you will achieve success with your own Nature Aquarium.
Inspired by the Delicacy of the Natural World
Mr. Takashi Amano believes that by paying close attention to nature, we can begin to understand our world; he uses the example of the use of CO2 within the Nature Aquarium – CO2 allows the plants to flourish, as they would in nature, but it must be added in exactly the right, delicate natural balance.  The delicacy of the Nature Aquarium helps us to understand and appreciate the delicacy of our own natural world.  Mr Amano hopes that by increasing our understanding of the Nature Aquarium, we will learn to care properly for our planet.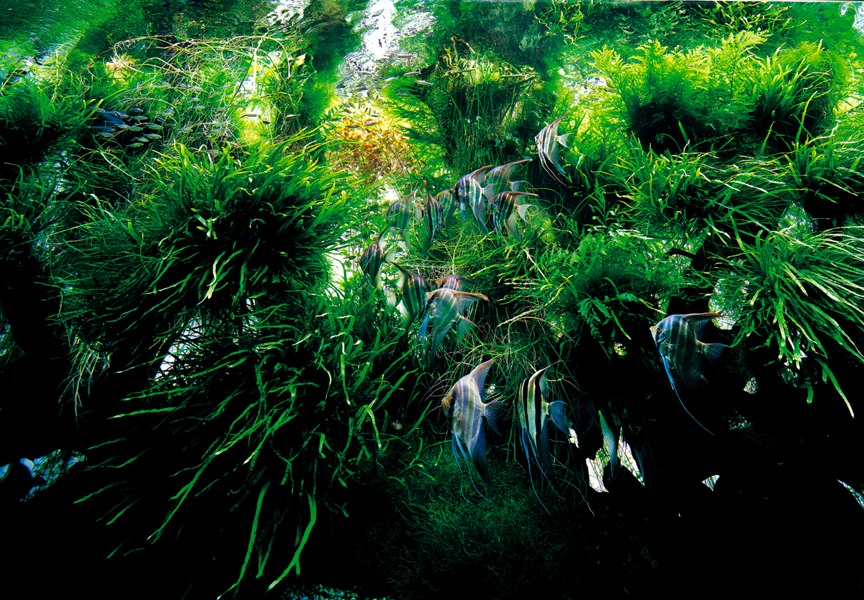 Above: An aquascape by Takashi Amano – view this and more in our Aquatics Gallery
The New ADA Do!aqua Range
Like this article? Other articles by The Green Machine that you might like are;