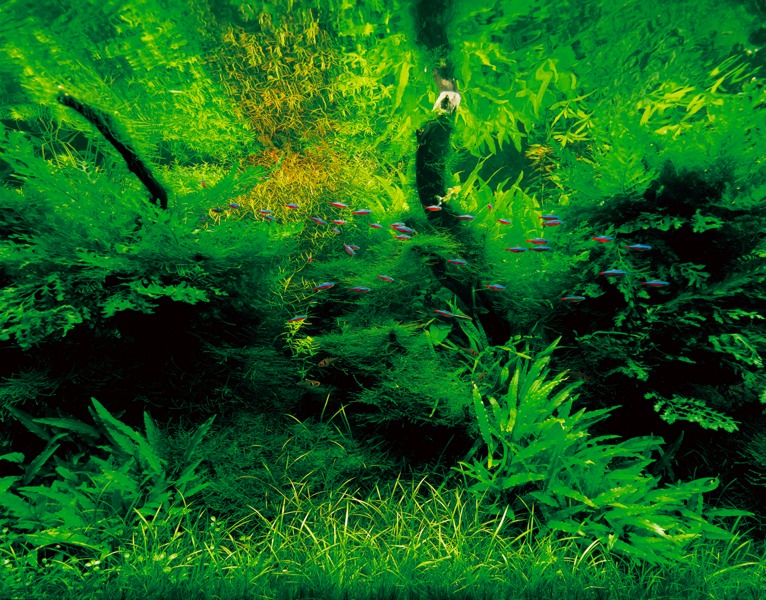 Takahsi Amano and Aqua Design Amano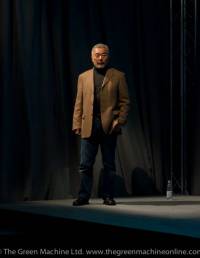 The name 'Takashi Amano' has become synonymous with the Nature Aquarium and aquascaping.  Takashi Amano was born in 1954 in Niigata, Japan. Mr Amano started his career as a famous Japanese landscape photographer in 1975.
Takashi Amano: World Class Photographer
After visiting the world's largest tropical rainforests in the Amazon, Borneo, West Africa and the pristine forests of Japan, Mr Takashi Amano produced a range of stunning photographs entitled 'Untouched Nature".
As a photographer, Takashi Amano works with iconic large format cameras to capture the minute, intricate details of nature.  This ability to appreciate nature's fine detail is expressed clearly in Mr Amano's famous quote – 'To know Mother Nature, is to love her smallest creations'.
Takashi Amano and the Nature Aquarium
Mr Amano's work has been exhibited across the world, and his appreciation of nature has been internationally celebrated.  It is this unusual insight into the natural world that led Mr Amano to develop the concept of the Nature Aquarium, which is now so popular across the world.  Mr Amano's abilities to study and recreate the natural world allowed him to realise that the addition of CO2 to the aquarium environment would allow nature to be recreated as it existed in the wild.  Mr Amano's technique of recreating nature became known as the 'Nature Aquarium' style.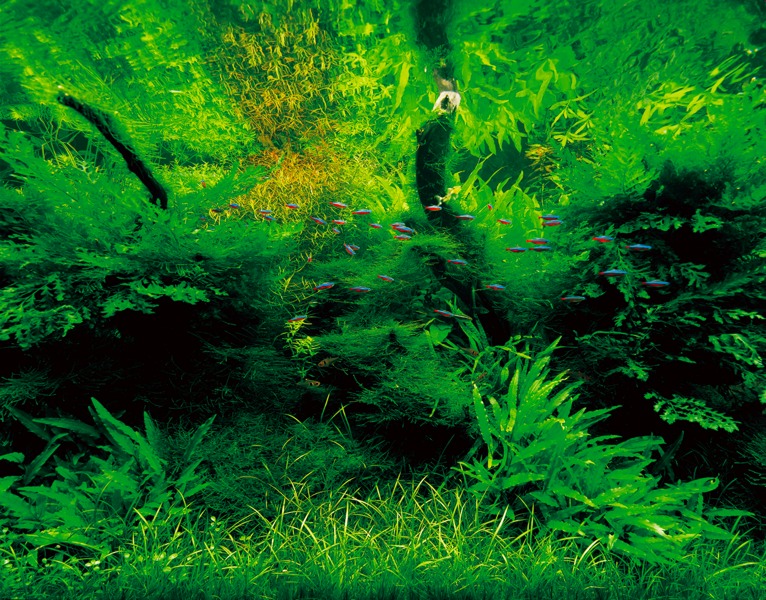 Above: A Nature Aquarium by Takashi Amano – view this and more in our Aquatics Gallery
As Mr Amano's love of the Nature Aquarium grew, he began to experiment with new ideas, techniques and technologies, and Aqua Design Amano Co was born.  Aqua Design Amano, otherwise known as ADA, specialises in researching, creating and developing technologies to allow everyone to create their very own Nature Aquarium easily and successfully.
ADA now provide an entire range of items, from the famous ADA Aqua Soil, to their beautiful high clarity ADA Cube Garden aquariums, a comprehensively researched, easy to use fertilization system and all the elegant accessories you need to achieve Mr Amano's original vision: a cube of floating water, a porthole to nature's world, an underwater garden.
ADA thoroughly research, develop and test all of their products, to the standards of Mr Amano himself, so you can have complete confidence in everything that is ADA.
The ADA Do!aqua Range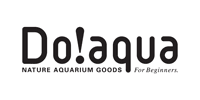 Because ADA believe in the healing power of the Nature Aquarium, they have recently released their new Do!aqua range, which is specifically designed for beginners.   The ADA Do!aqua range provides everything you need, from the
Do!aqua Cube Glass aquariums
, to the new
Do!aqua CO2 Starter Kit
, all at fantastic prices and ADA's exceptional quality.
The ADA IAPLC
Every year ADA run the International Aquatic Plants Layout Contest.  This is the largest Nature Aquarium contest in the world, and every year tens of thousands of entries are received. The 2011 results have recently been announced and aquascapers the world over are now preparing for the 2012 IAPLC Contest. The contest provides a fantastic opportunity to practise your aquascaping skills in a supportive and exciting way.  
Read more about the 2011 IAPLC here
.
This year we are hoping to get a record number of UK entires – if you would like any help and advice please contact us now and we will be happy to assist, or to book a personal aquascaping consultation with famous UK aquascaper
James Findley
please
contact us
now.
Like this article? Other articles by The Green Machine that you might like are;