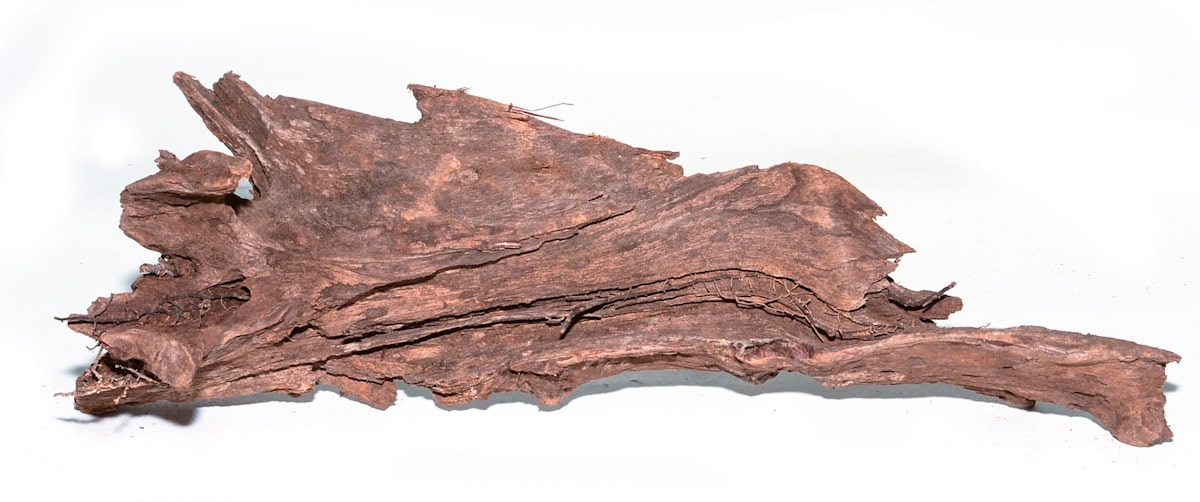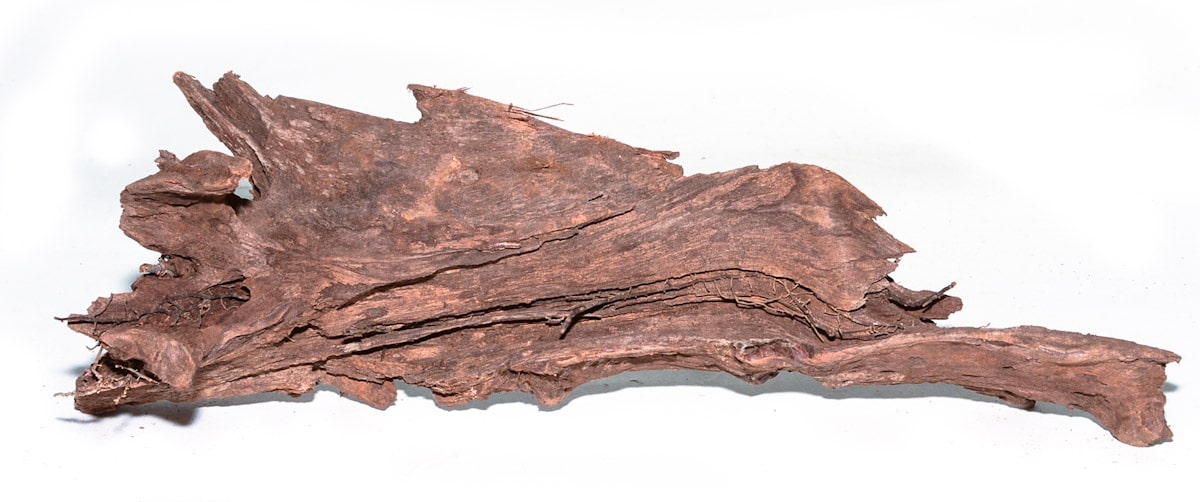 Tropical Bogwood is a beautiful natural hardscape material, ideal for planted nature aquarium aquascaping! An excellent choice for both its beauty and exceptional value.
These are part of our Exceptional Value range and we highly recommend them for creating beautiful aquascapes.
We've just added over 160 pieces, all individually numbered and photographed so you know exactly what you are buying.
This addition to our catalog further secures us as the best shop for aquatic hardscape in the UK!