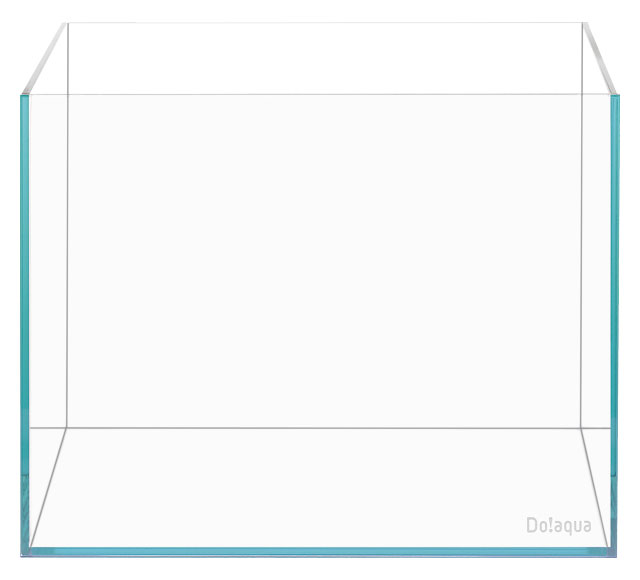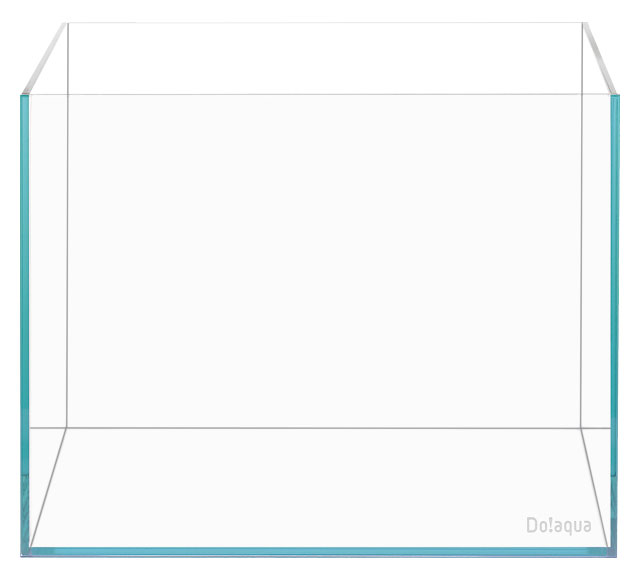 Call in store today to see UK aquascaper James Findley planting a Do!aqua 30cm Cube aquarium exclusively with our new Exceptional Value Range.
James is using the new range to show what can be achieved with it.
The Exceptional Value Range is ideal for beginners, or anyone looking for a more cost effective option with TGM's guaranteed quality.
At TGM we are aquascaping enthusiasts; we believe in the healing power of the Nature Aquarium, so we want to make our exceptional quality, exceptionally accessible.Because we believe that aquascaping is for everyone, we have developed our Exceptional Value Range to ensure that beginners can access the hobby and feel its benefits. Or, for those who already have a Nature Aquarium, the chance to benefit from another! We have worked tirelessly to ensure that our entire Exceptional Value Range meets our high quality standards, so you can achieve exceptional results every time.
UPDATE: You may now watch the step-by-step aquascaping process in this HD video…