The North Wales Aquarists Society will be holding their September meeting at The Green Machine.  The event will focus on 'An Introduction to the Nature Aquarium'.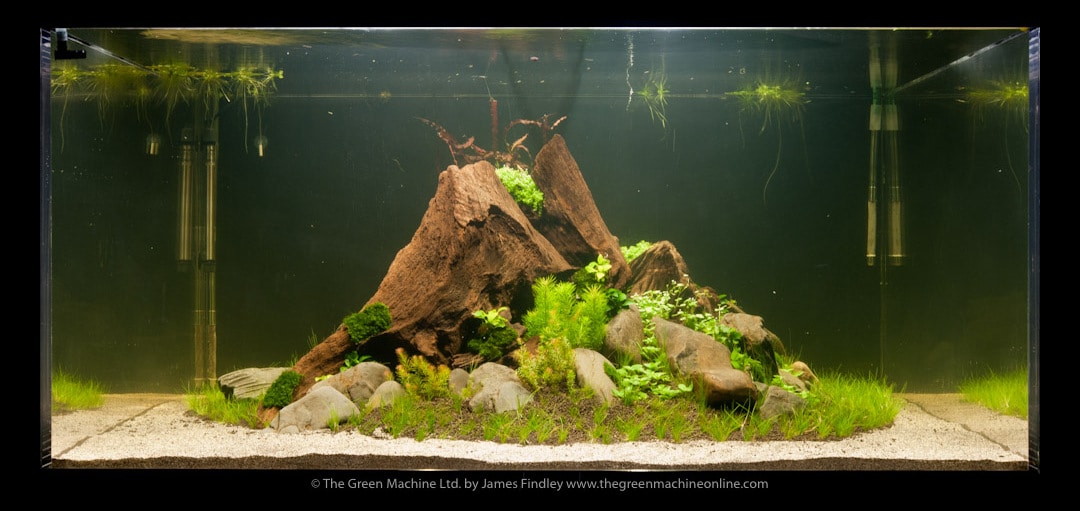 Event: 'An Introduction to the Nature Aquarium'
Date: Friday 16th September
Time: 7pm-9pm
Admission: £3 with all proceeds going to the North Wales Aquarists Society.
There will also be a talk from James Findley on his new Nature Aquarium aquascape 'Nature's Chaos' and the opportunity to ask any questions you might have about all things planted!  You can see a photograph of 'Natures Chaos' above.
If you would like to attend please contact us with 'NWA Event' as the title to your email, and list the number of people in the email.
Membership of the North Wales Aquarist Society is free.
Please note, if you plan on picking up an ADA Cube Garden, or anything else at the event, please let us know a couple of days ahead so we can make sure that we have it in store for you.
For directions, call us on 01978 265 090 or view visit our store.