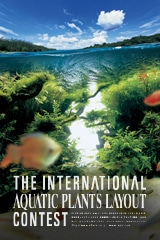 The ADA International Aquatic Plants Contest (IAPLC) Booklet for the 2012 contest is now available!
The 2012 contest had the largest number of entries ever: 2,021, from 63 different countries, demonstrating the popularity of ADA and the Nature Aquarium.
The Nature Aquarium concept was developed by Mr Takashi Amano the founder of Aqua Design Amano, and has grown in popularity over time.
The 2013 IAPLC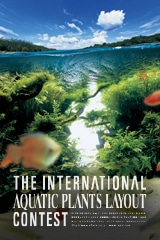 This year's contest will no doubt be even more popular, and with a top prize of 1,000,000 JPY and fantastic international aquascaping exposure the stakes are high!
The closing date for this year's contest is 31st May 2013, so get your entries ready now! (and remember to allow for the time difference!) Entries can be done online this year, making it easier than ever.
You can read more about the IAPLC 2013 at: http://en.iaplc.com/