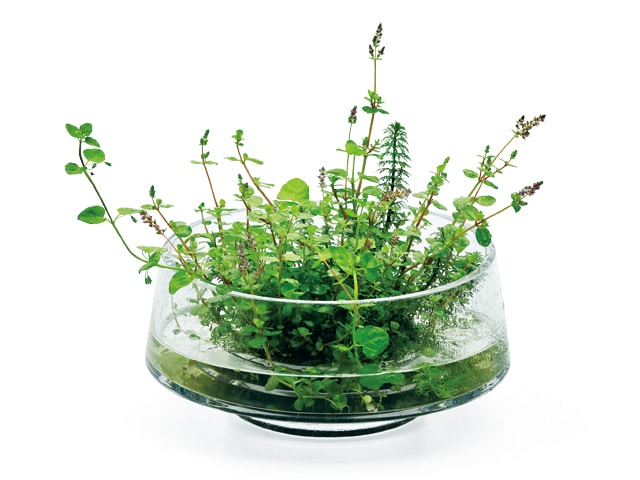 Our next ADA order is due to arrive soon, with lots of ADA objects of desire!
We are pretty excited about the new Do!aqua Plant Glasses – there are three stunning new shapes that look great when planted.
Do!aqua Plant Glass Loop; is conveniently shaped to allow the Wabi-kusa to sit in the glass.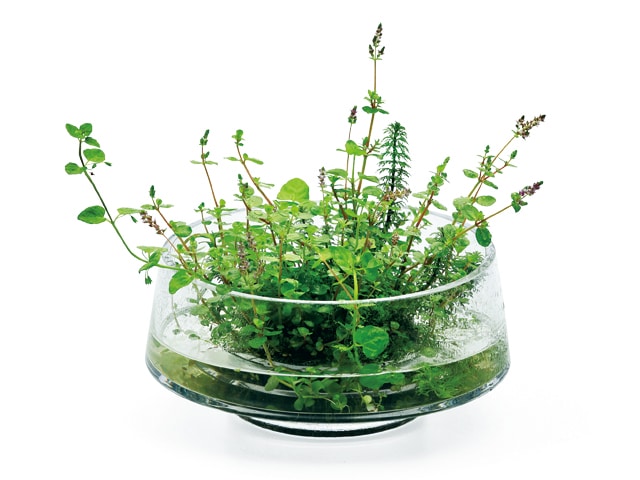 Do!aqua Plant Glass Lotus – has the elegnant appearance and shape of the Lotus Flower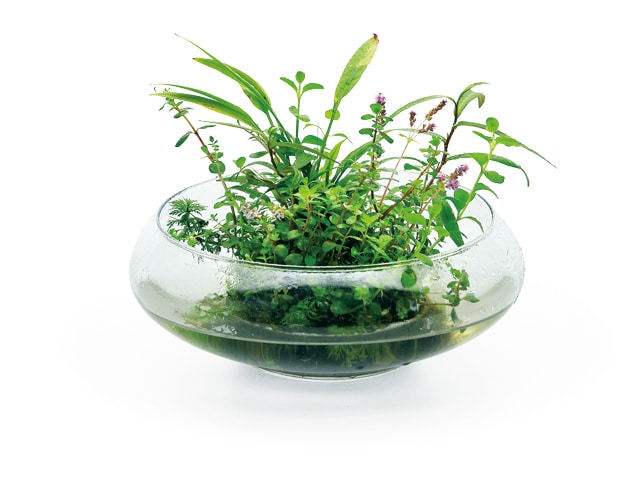 Do!aqua Plant Glass Oasis – creates the impression that the Wabi-kusa is floating in the air: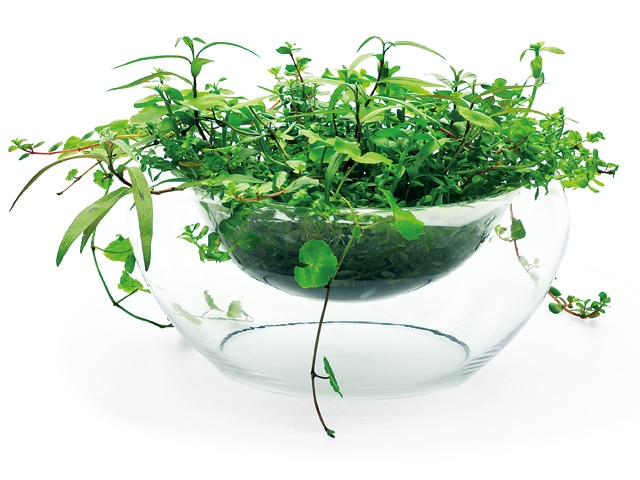 For more informarion on Wabi-kusa read our article here: Wabi-kusa