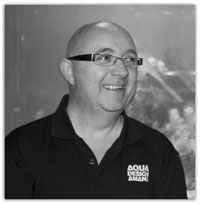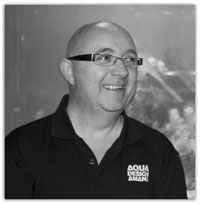 James Findley, famous aquascaper and founder of The Green Machine will perform an ADA Nature Aquarium Demonstration at Emperor Tropicals, in Tavistock, Devon on Saturday 14th April 2012.
He will be demonstrating some of his Nature Aquarium skills and knowledge to an audience of aquascapers, as well as traing Emperor Tropicals staff in the art of Nature Aquarium Goods and Aquascaping.
The shop is open from 10am-5pm. This will be a casual event and will probably get started at about 11am- so feel free to come along and enjoy it!
Location & Address:
Emperor Tropicals, 13-15, Plymouth Rd., Industrial Estate, Tavistock, PL19 9QN – Tel: (01822) 613724
You can see many of James' creations throughout our website, Facebook page, YouTube channel and Newsletters. Here are some recent photos of 'Reciprocity' – our 10ft long in-store display aquascape by James… video footage will be published very soon! It's quite a stunner – feel free to come along and visit it during our open hours.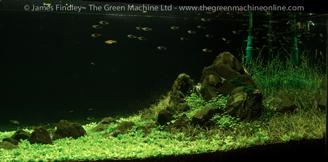 View the latest pictures of Reciprocioty on our facebook page…