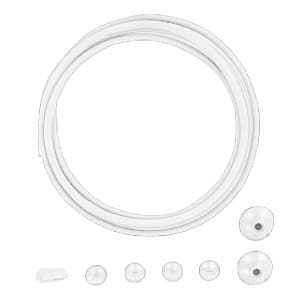 Let's face it: aquascapers can be difficult people to buy presents for. So if you're looking for the perfect present for an aquascaper this Christmas, or just for an indulgent treat, then look no further – we have plenty of ideas for you! If you don't see the perfect thing here then call our team who will be happy to help you choose the perfect thing…and if you really can't decide then a TGM Gift Voucher could still save the day!
Stocking Fillers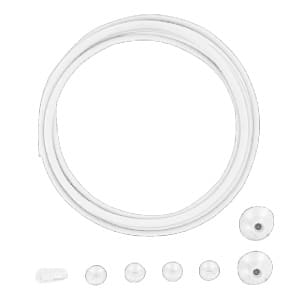 ADA Gray Parts Set or Clear Parts Set – £12.99
Neaten up CO2 delivery with one of this handy little kits – contain everything you need to deliver CO2 neatly to your tank.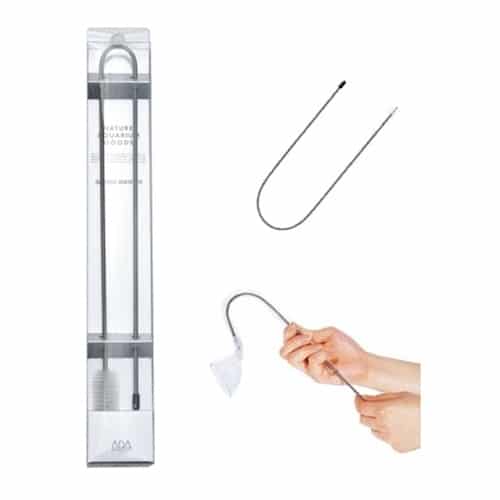 ADA Spring Washer – £29.99
These useful tools are essential for anyone who has glassware on their aquariums, which is always so difficult to clean! These brushes are on springs so they bend to the shape of the glassware. Available in 2 sizes – M and S.
TGM Light Diffusing Aquarium Backing – £11.99
This modest item makes a huge difference to the overall look of an aquarium, hiding anything behind the tank and creating a subtle, undistracting, elegant backdrop for your layout.
The IAPLC Booklet 2013 – £24.99
A great addition to any aquascaping library, or an unbeatable source of inspiration for beginners. This booklet contains all the entries from the 2013 ADA International Aquatic Plants Layout Contest in full colour.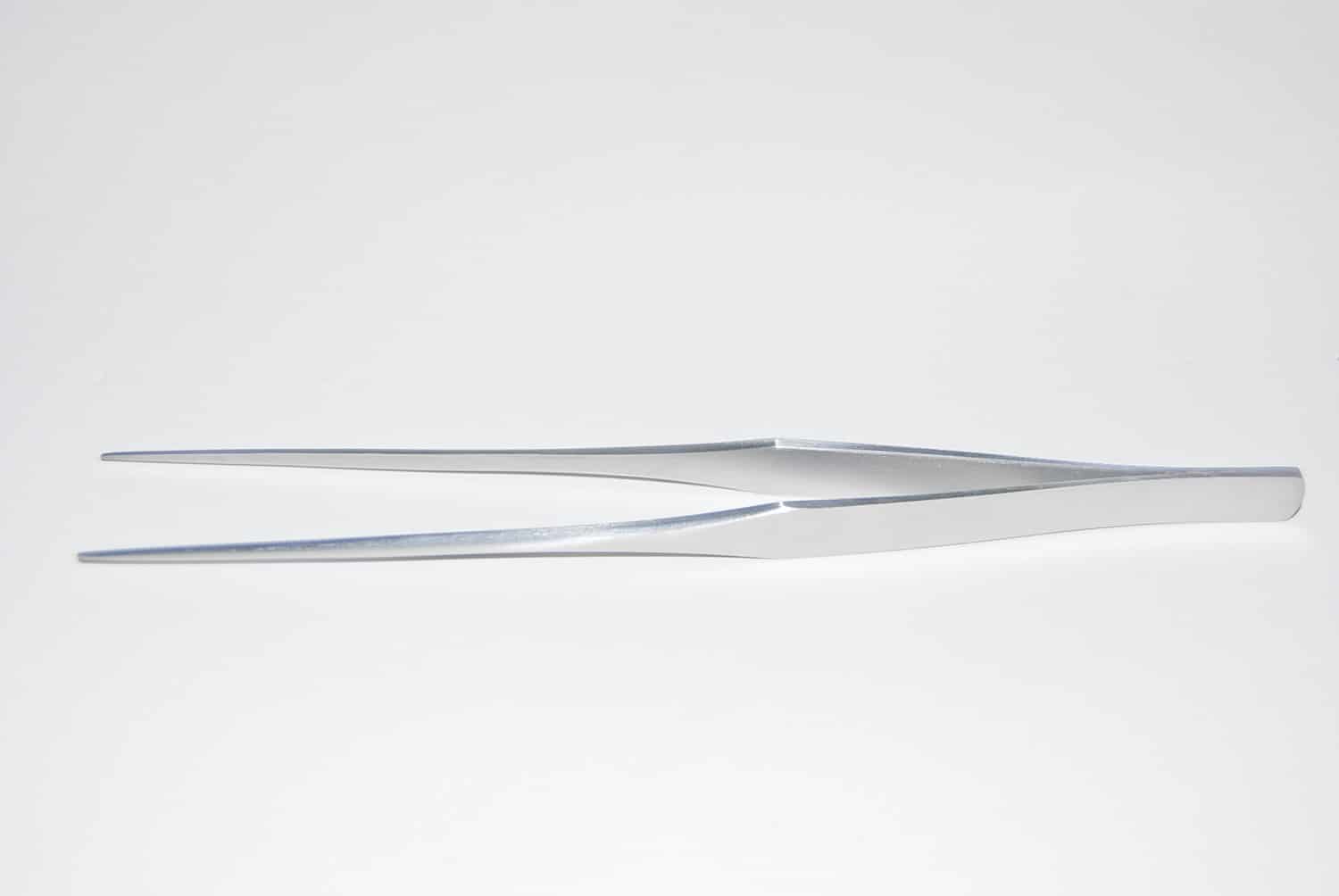 Aquascape Pro Pinsettes – from £11.49
Tools are essential for good aquascaping. These are great quality at an exceptional price. Get them some Scissors as well to create a basic kit.
Tempting Treats…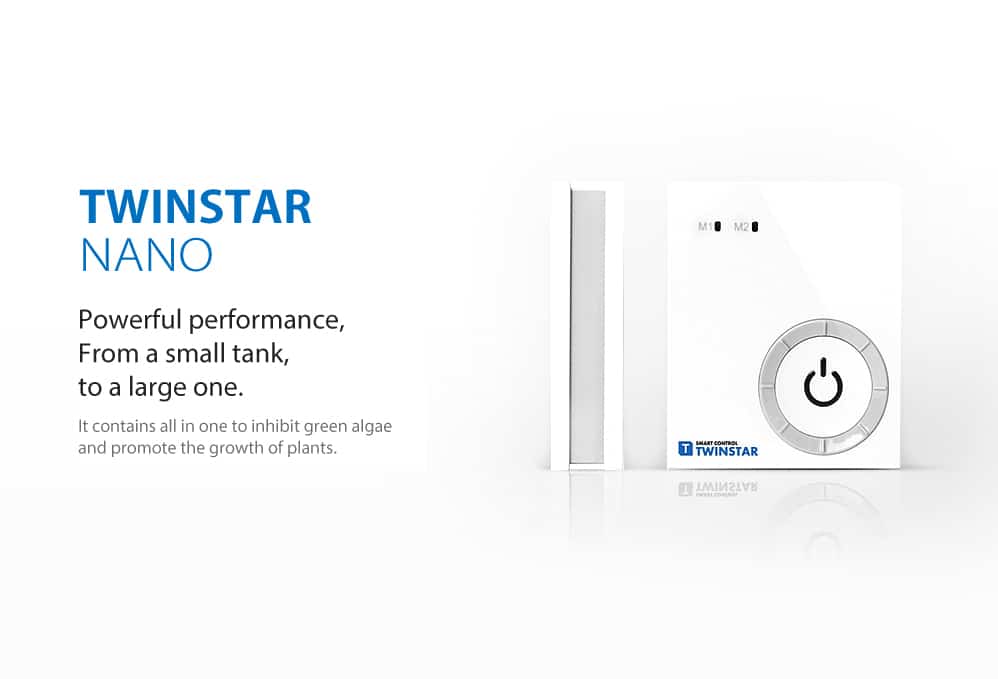 Twinstar Nano – £130
This dinky little gadget reduces algae in the aquarium. We have rigorously tested it and it definitely works! Perfect for anyone who has a freshwater aquarium.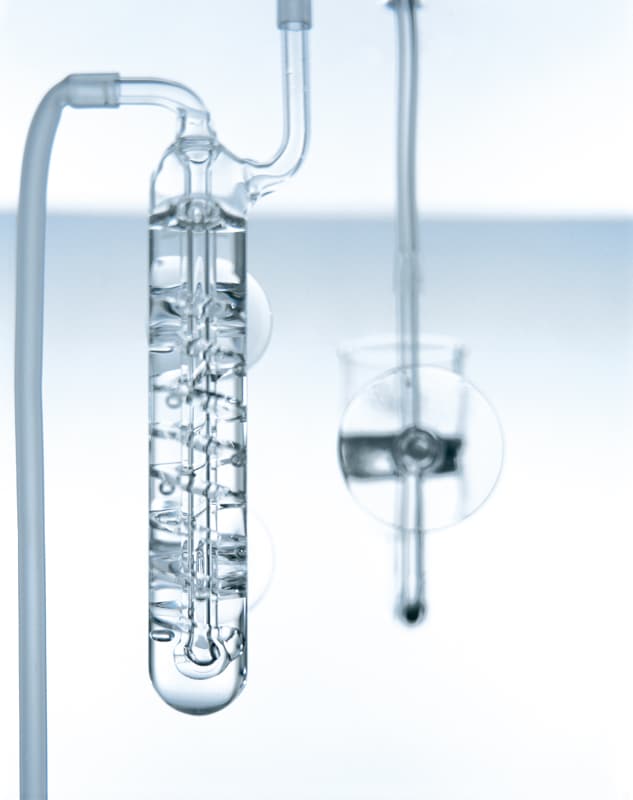 ADA Beetle Counter – £169
This collectible item is in high demand! Not only is it quite possibly the most beautiful Nature Aquarium accessory, but only one man in the world has ever been able to make them…and he has just retired, so grab one while you can as these are in seriously limited supply now! James Findley has two for himself…just in case anything happens to the first one! For more information, read our article on the ADA Beetle Counter, A Collector's Item.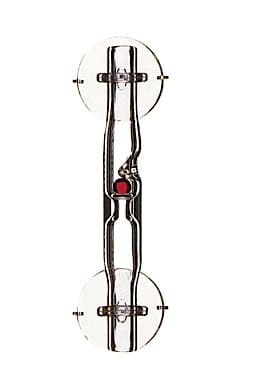 ADA Cabochon Ruby – £59.99
These stunning non-return valves have a real synthetic ruby inside them – could it get more Christmassy than that!?  And they are the perfect addition to an ADA Beetle Counter. Ideal for anyone who has a CO2 kit.
ADA Solar Mini M – currently just £165!
Currently on a special offer, these little beauties are too good to miss! Team them up with an ADA Cube garden Mini M or a Do!aqua Cube Glass Mini M for a perfect nano system. Also available in Solar Mini S size for £155, which is a little smaller (usual price £305).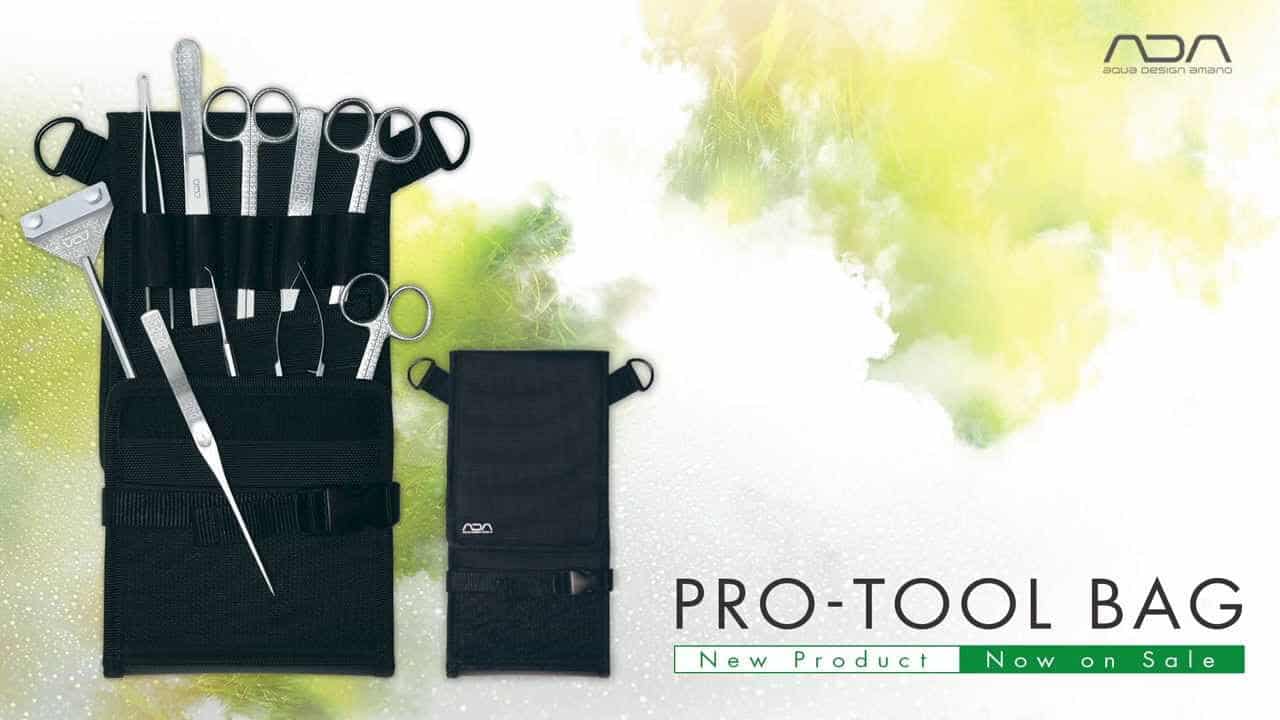 ADA Pro-Tool Bag £45
Aquascape like a Pro with this ADA Tool Belt, designed to make access to your tools simple and easy so you can concentrate on your aquascaping.
Spoil them rotten…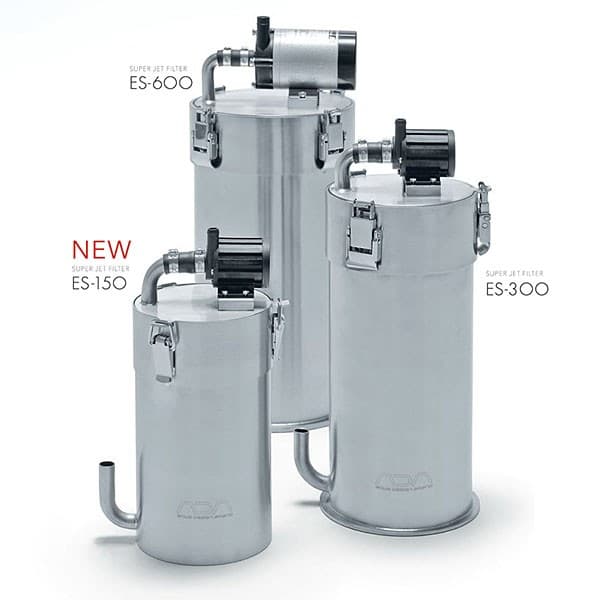 ADA Super Jet Filter ES-150, ES-300 and ES-600 – £359, £395 and £660
These filters are quite simply the very best. Beautiful, highly functional, and entirely desirable. Filters just don't get any better than this. Ever.
The new, smaller sizes are Ideal for aquariums up to 60cm and are far more accessible than the larger ones due to their significantly lower price point, but just as effective and beautiful….a present to remember!
All ADA Super Jet filters come equiped with excellent filter media, ADA Clear Hose and ADA Glass Lily Inlet and Outlet Pipes, making them great value.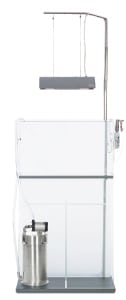 ADA Cube Cabinet Mist 60 – £659
These cabinets are truly beautiful – the perfect accompaniment to the Cube Garden 60-P, they create the impression that the aquascape is almost floating in the air. See one on display in the TGM Showroom – currently home to the Blue Planet aquascape by James Findley.
TGM CO2 Kit, or TGM Deluxe CO2 Kit with ADA Components – £339 and £523
CO2 is vital for heavily planted Nature Aquariums and (unlike almost all other kits on the market) once you have this kit you really won't need another one – this is a kit for life…read more about it on the product page.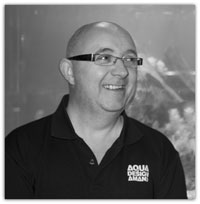 Aquascaping Lessons with James Findley
For a present that really has the wow factor! Personalised, one-to-one aquascaping lessons with James Findley. Call us in store for details.