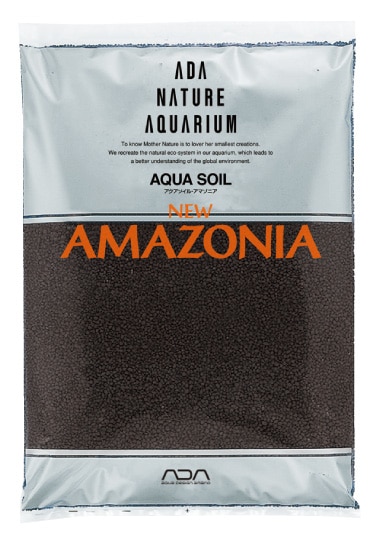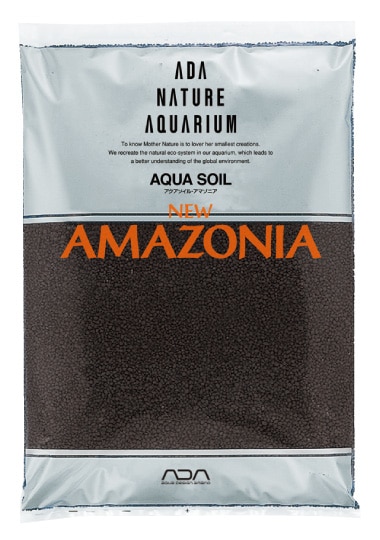 We now have the ADA Aqua Soil NEW Amazonia available in the 9l size. ADA Aqua Soil was the first complete aquatic substrate and the quality of the ADA Aqua Soil remains unsurpassed today.
Developed by famous aquascaper Takashi Amano specifically for use with the Nature Aquarium, ADA Aqua Soil is perfect for aquascaping and Nature Aquariums. Ideal for all aquatic plants, you will really see the difference when using ADA Aqua Soil.
For any more advice contact us now, or visit our store.
ADA Aqua Soil is also available in a Powder type – for more inforamtion please read our article Why Choose ADA Aqua Soil Powder Type.