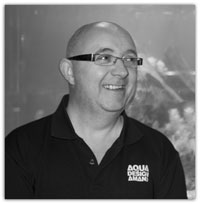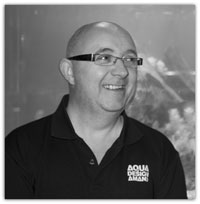 Professional aquascaper and founder of The Green Machine, James Findley will be starting a re-scape of the 3m long Nature Aquarium in-store display tank this Wednesday 7th December.
It is not often that a true Nature Aquarium of this size is planted, and this is one of the three largest true Nature Aquariums in the UK, all on display in The Green Machine.  The most recent re-scape of one of these large displays was James Findley's re-scape of the 1800l cube entitled Nature's Chaos.
In the true Nature Aquarium style, James will be using the ADA system (developed by famous aquascaper Takashi Amano himself!).
We have also heard a rumor that James will be featuring the iconic and highly coveted ADA Manten Stone in this scape, so watch this space for more exciting details!
So if you are a Nature Aquarium enthusiast call in store to see this epic re-scaping, and watch James at work.