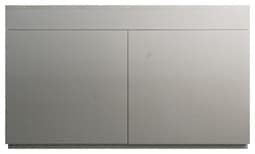 Cabinet Choices
An
aquarium cabinet
may not be the first thing that springs to mind when contemplating your next Nature Aquarium, but the cabinet you choose will have a huge impact on the overall look and feel of your aquascape… so choose carefully!
At The Green Machine we only supply our own TGM Custom Build Cabinets and ADA Cabinets. This is because we have not found any other cabinets that we are happy with. When
James Findley
founded The Green Machine his vision was to create an Aladdin's Cave for aquascapers, but one that was filled not only with treasures, but with treasures that actually worked, lasted and were reliable.
We look for two things in our cabinets: practicality and beauty.
Practicality is important because we want all our cabinets to be durable and withstand the test of time. ADA Cabinets are extremely durable, since they are designed for use in Japan where they have an average of more than four earthquakes a day! We can't think of a better test!
Beauty is a vitally important characteristic in a cabinet. When creating a Nature Aquarium, we spend hours planning the hardscape, the plants and the overall composition of the layout – we do this to achieve a sense of natural beauty. This sense of natural beauty can be increased, complimented and accentuated by the right cabinet, or it can be destroyed by the wrong one.
If you invest in a good quality, beautiful and elegant cabinet, you will notice a huge difference in the overall appearance and impact of you aquascape.
Our Cabinets
Our TGM Minimal Obelisk Cabinets are available in a range of colours and finishes and in any size you desire, since we make them to order.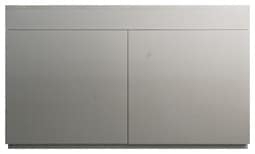 ADA Wood Cabinets are available in a huge range of sizes, and five colours: metallic silver (which is the colour used in Takashi Amano's Nature Aquarium Gallery in Niigata, Japan) black, off white, dark wood and light wood. ADA Cabinets are made from solid wood – we believe they are the only aquarium cabinets that are made this way – and the difference can clearly be seen!
The ADA Wood Cabinet White has been specially designed for a 60cm aquarium, and its innovative design allows the aquarium to sit neatly surrounded by the white cabinet.
ADA have also created the Cube Cabinet which is a true work of art – made from exactly the same materials as the Cube Garden aquarium, so that the aquascape is completely unhindered by any unnecessary clutter.
The final option is the ADA Garden Stand, which has a modern, utilitarian, artsy feel to it – perfect for a cutting edge home or office.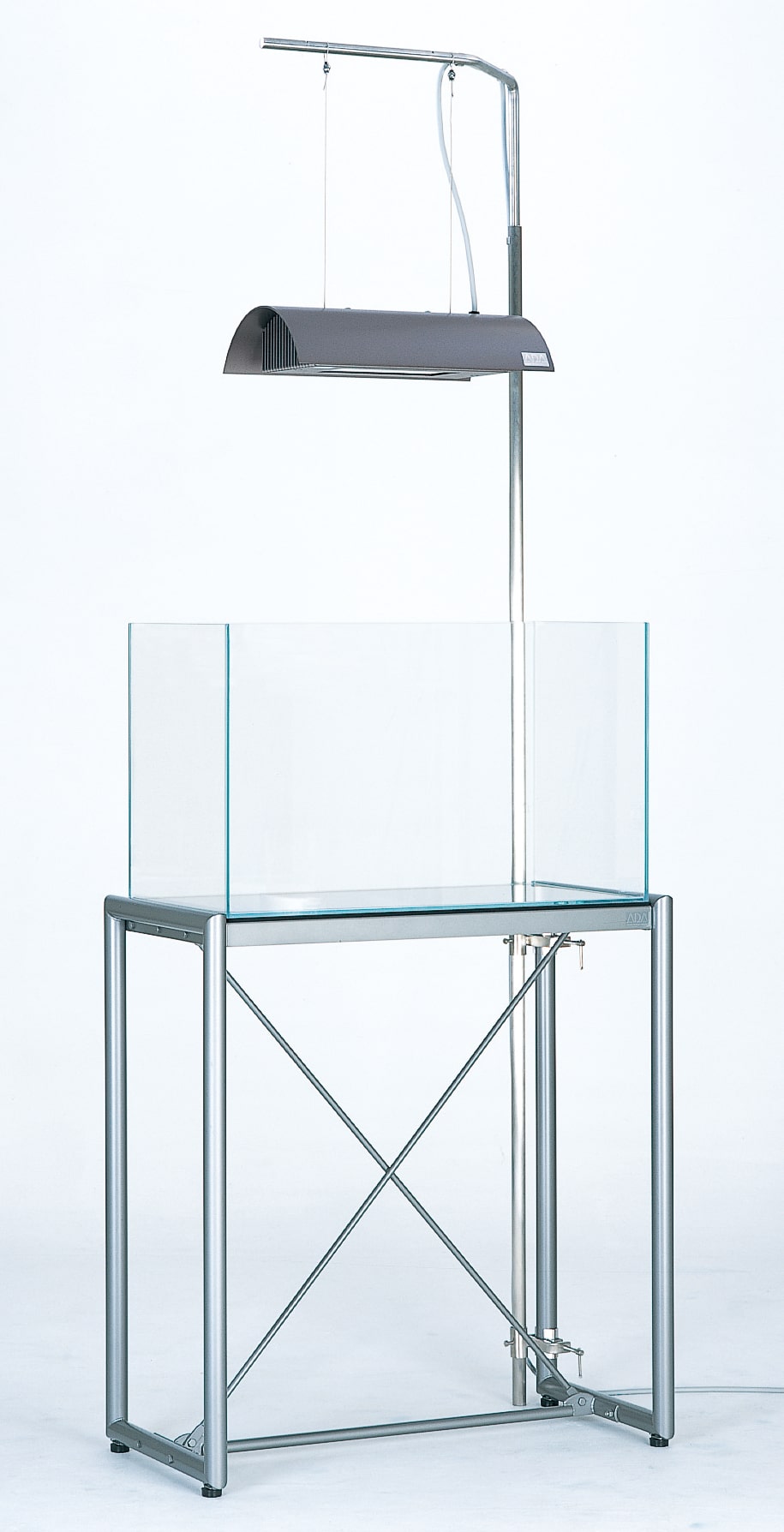 When choosing your cabinet, think carefully about the style and colour you would most like, consider what room it will be in and where it will be placed before deciding and visit our store so you can see some different colours for yourself before deciding.
Like this article? Read more like this…